A Hundred Monkeys is a Berkeley, California-based naming and writing studio.
The company was founded in 1990 by Danny Altman after leaving the pioneering design/ad agency Altman + Manley. Danny's son, Eli, grew up around the studio and joined full-time in 2009, becoming Creative Director in 2012. Rose Linke and Ben Weis joined the team in 2009 and 2011.
Eli Altman

,


Creative Director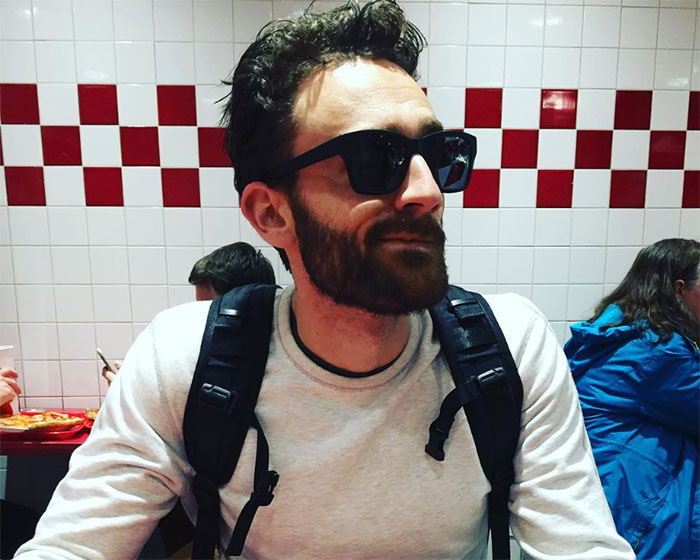 Eli grew up drawing and writing in Northern California. He ran his first naming project at 16 years old and has been naming ever since. Eli is the author of Don't Call It That, Run Studio Run, and is the co-creator of Go Name Yourself. He has talked naming and branding with The New York Times, Wall Street Journal, NPR, and the Guardian. Before joining A Hundred Monkeys, Eli was a brand strategist leading the naming practice at MetaDesign, San Francisco.
Speaking/Press/Podcasts
Medium Writings