Good names make you feel something
They get a reaction, whether it's a wry smile or a raised eyebrow.
This reaction creates an opportunity for you to show people the difference you can make in their lives.
A name is a small package.
A word, a short phrase at most. There's a natural tendency to try to pour everything into a name, but the reality is it won't all fit. Words only have so many definitions. We spend a lot of our energy on projects figuring out what a name is best suited to communicate. This is an exercise in distillation. We work to understand the opportunity, the competition, the territory, the context, the other elements of the brand, in order to learn how the name can be most impactful.
Naming is a process.
It's a convenient fantasy to say that you'll know the right name when you see it, but after doing this for more than 30 years, we can confidently say it doesn't work that way. A lot of factors go into selecting a name and it's our job to make sure they're properly weighted, and addressed in the right order. Factors like trademark, URL, and cultural screening have an important role to play. Incorporated at the right time, they make sure names check all the right boxes without compromising creativity.
Naming is an exercise in embracing the subjective.
The whole point is to stand out but people are so afraid of making a mistake that they test and second guess names to death. There are no sure bets in naming and no amount of focus groups will make the answer obvious. This is because names are living things. They take on meaning as people experience your brand over time. Learning how customers feel about names without real world context isn't useful information. Besides, do you think names like Virgin Atlantic or Teenage Engineering would survive market testing?
Naming Case Studies
Gradient
Comfort is a spectrum
GRADIENT is the answer to the window AC units of yesteryear: the thunderous, leaky, inefficient eyesores that dot the skies of every major city. Beyond heating and cooling, Gradient is about holistic comfort. It's a name that captures the flexibility and fluidity of this low-carbon AC unit, which blends into its environment as easily as a window sill.
What we did
We interviewed their CEO, CTO, and Head of Product to understand the impact of this system on an individual's environment, and the environment. While there was still some love for the original name (TREAU—or, Thermodynamics Rules Everything Around Us), we delivered the final name after just one round of naming.
What was the deal with…
Trademark
We conducted a preliminary trademark screening in the US, and Gradient came back with only minor potential conflicts. After deeper legal clearance, they were able to move forward with registration.
URL
URL wasn't a driver of the project, and the team was open to prefixes and suffixes. They were able to secure gradientcomfort.com.
The decision
Initially, Gradient wasn't a frontrunner—but after sitting with it for a few weeks, they couldn't imagine any other name. A good legal screening and some positive peer feedback helped seal the deal.
Figure 1
Skincare down to a science
FIGURE 1 (stylized as Fig. 1) is a skincare brand borne out of a commitment to the scientific method. The name is a reference to, well, reference—specifically graphs or images in an academic text. Figure also alludes to the human face as well as the simple logic of figuring something out.
What we did
We interviewed their team, which included (but was not limited to) an esthetician, a Chief Medical Officer, and a Head of Chemistry—essentially the Avengers of skin health. This told us everything we needed to know about this group's priorities, and ultimately, the ideal naming territory.
What was the deal with…
Trademark
The beauty space is incredibly crowded, but this client was eager to deviate from all of the "clean science" tropes and beauty cliches. We conducted a preliminary ™ screening in the U.S. and passed with flying colors.
URL
URL was not a driving factor here (they were prepared to use suffixes like "beauty" or "skin"), but they were ultimately able to acquire fig-1.co.
The decision
Figure 1 was one of many favorites from the first round of naming. In our second round, we explored more names like it, eventually arriving at a strong list of six contenders. In our minds as well as theirs, Fig. 1 was a clear frontrunner for its multilayered meaning and its undeniably appealing brevity.
Offset
Insider knowledge, outsider perspective
Positioning
Messaging
Website copy
OFFSET is a brand design and technology company creating end-to-end brand experiences for the wine industry. Their approach includes identity and bottle design, strategic content and communications, and a commerce platform they built themselves.
What we did
We worked with the team at Offset to revisit their brand positioning and clarify their brand language. With their focus on the wine industry, and their ability to serve their clients in a holistic way, we had a lot of narrative texture to work with. We had so much fun collaborating, we also worked on the website copy for their commerce product, Figure.
Waymo
From A to B and beyond
Brand messaging
Copywriting
Editing
WAYMO has spent over a decade leading the industry in autonomous driving. Their mission is big and their teams are passionate. By making it safe and easy for people and things to get where they're going, Waymo has the potential to fundamentally transform mobility.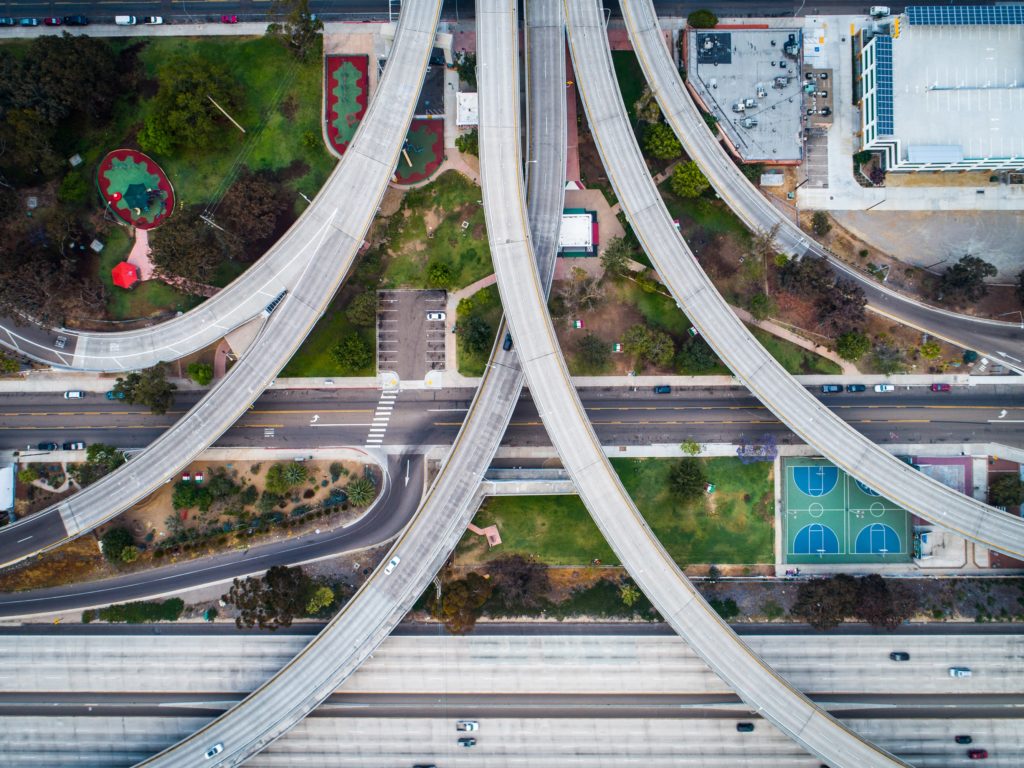 What we did
We originally partnered with our friends at Manual Creative to work closely with Waymo's team in establishing a messaging framework as part of the brand's guidelines. We've continued to work closely with Waymo's marketing team, lending an editorial eye to the brand voice and developing copywriting for select projects.