What have your words done for you lately?
Call it brand messaging, call it verbal identity—
we just call it good writing. People have limited time and attention, so you might as well say something interesting.
Good writing is good thinking.
Our process is designed to first uncover what you actually need, by understanding the role writing will play in your brand and where we can make the greatest impact.
You're already your brand.
We can't do our job without you. Before we put pen to paper (or fingers to keys), we start by listening. Your story begins with you. Whether you know it or not, you already have a point of view on the world, a reason for doing what you do.
No one size fits all.
Every brand needs writing. But not all brands need the same kind of writing. We've had clients come to us with a long list of deliverables. Can you also create our brand archetype? With a personality and attributes? Dos and don'ts? A sales deck? Our website? How about past life regression? Sure, we can write all of these things—and more. But we'll only do it if it'll really be useful. The last thing we want is to spend many hours of our time and your budget to make a bunch of PDFs that will sit on a server somewhere.
Distillation is key.
The driving philosophy in our writing work is to remove everything except what's necessary. We like small canvases because they challenge us to make every syllable count.
Hold your horses.
Writing projects are more time and energy intensive than naming projects so we're very careful about what we decide to take on. You don't need to have worked with us before, but it certainly helps. We're looking for well defined projects where writing has an opportunity to make a big difference.
Offset
Insider knowledge, outsider perspective
Positioning
Messaging
Website copy
OFFSET is a brand design and technology company creating end-to-end brand experiences for the wine industry. Their approach includes identity and bottle design, strategic content and communications, and a commerce platform they built themselves.
What we did
We worked with the team at Offset to revisit their brand positioning and clarify their brand language. With their focus on the wine industry, and their ability to serve their clients in a holistic way, we had a lot of narrative texture to work with. We had so much fun collaborating, we also worked on the website copy for their commerce product, Figure.
Waymo
From A to B and beyond
Brand messaging
Copywriting
Editing
WAYMO has spent over a decade leading the industry in autonomous driving. Their mission is big and their teams are passionate. By making it safe and easy for people and things to get where they're going, Waymo has the potential to fundamentally transform mobility.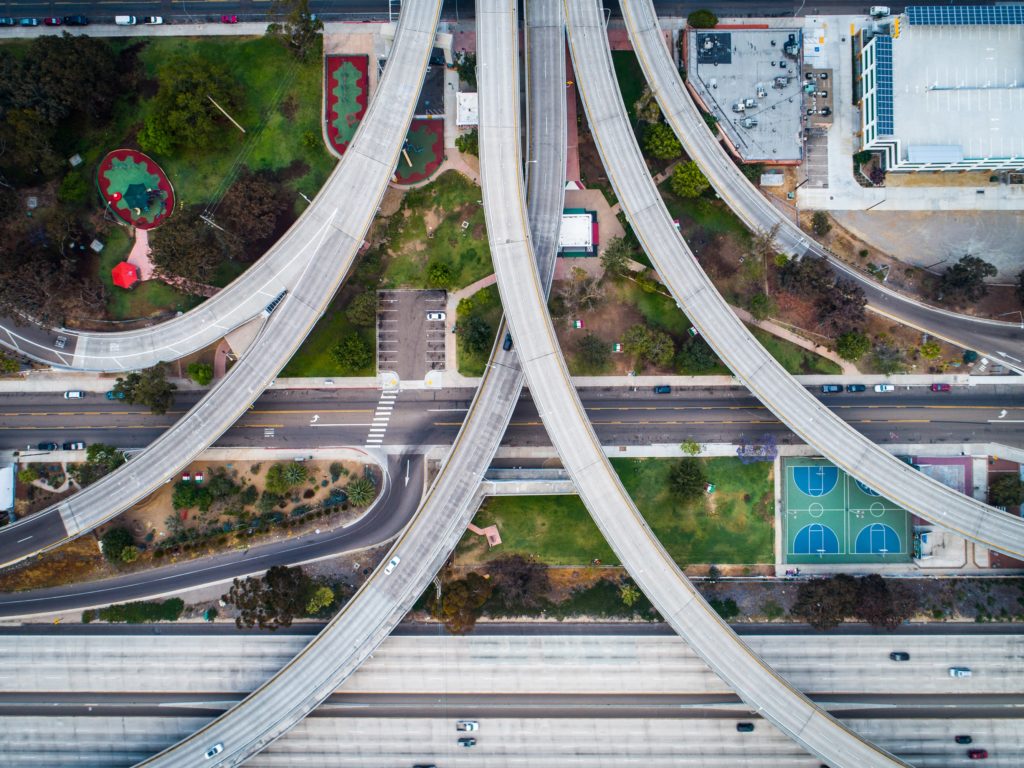 What we did
We originally partnered with our friends at Manual Creative to work closely with Waymo's team in establishing a messaging framework as part of the brand's guidelines. We've continued to work closely with Waymo's marketing team, lending an editorial eye to the brand voice and developing copywriting for select projects.
Manna Molecular
The real Bunsen burners
Website copy
Packaging copy
Manna Molecular is a health and wellness cannabis brand from Mansfield, Massachusetts. Manna is a team of scientists who wanted to signal science but not go full lab coat. We worked with them to understand the complex science behind their company and product, then translate for an audience without jargon and head-scratchers. It's hard enough to understand this stuff when you're not high, we had our work cut out for us.
What we did
We worked directly with the CEO and COO to write Manna's website, as our friends over at Out of Office were designing the site. As a nod to their serious scientific research, we got to write two versions of the website: regular mode and science mode.