Making sense of complex brand ecosystems
Tell a coherent story.
Brands contain an ever expanding array of language. This could be anything from products and services to campaigns and documentation. As a brand grows, so does the amount of language it uses. This tends towards entropy. When customers and employees get frustrated and confused we help organize and simplify—reinforcing the goals of the parent brand while preparing for the future.
Ecosystems, not architecture.
The most common way to conceptualize brand elements is to apply an architectural metaphor. Zoom out, look at everything, and create a structure where everything has a home. The only problem is brands are continuously evolving. New products, new leadership, new competition—there are a million ways a static brand architecture can fall apart. This is why we view brands as living ecosystems. Embracing this perspective creates brands that grow with you.
Fit in, stand out.
Branded elements like products and features have a lot to communicate in a very small space. There's a wayfinding responsibility—helping people understand relationships and hierarchy. There is also a branding responsibility—creating differentiation and supporting the goals of the parent brand. Often these goals are at odds, requiring a strategic approach to create clarity without sacrificing intrigue.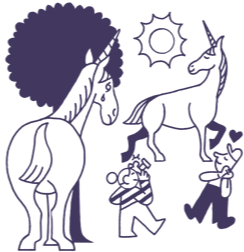 Eero
Home is where the Wi-Fi is
Naming
Naming Architecture
Product Naming
EERO was the first wireless router to bring design sensibilities to setting up and using a Wi-Fi network. The name Eero, inspired by the life and work of architect and designer Eero Saarinen, positions the product as an extension of the hearth and home.
What we did
We worked with the founding team to develop a name for the company that could also work as the name of their product. Years later, we worked with their marketing team to develop a strategic naming architecture for their expanding product line.
What was the deal with…
Trademark
Their placeholder name when they first came to us had trademark challenges. It also didn't quite work with their positioning. We conducted preliminary trademark screening in the U.S. and the deeper legal clearance was conducted by their legal counsel.
URL
While it was not a driving factor in our process, they were able to acquire eero.com
The decision
If given the right conditions, the unexpected always seems to find a way. In this case? The CEO happened to attend elementary school in a building designed by none other than Saarinen himself.
Naming
Brand Strategy
Brand Story
Website Copy
Promotional Copy
OVERTURE is a 55-seat supersonic passenger jet designed to go Mach 2.2. An overture is an introduction, in music and now in flight. Considering this will be Boom's first commercial aircraft, it says this is just the beginning. The name also has "over" in it, signaling that the jet will literally be 30,000 feet above the competition.
What we did
We worked with Boom's senior leadership team alongside our design partner, Manual, to develop a unified communication strategy, a name for the jet, and a series of writing deliverables to bring Overture to life on the Boom website, in print, and at trade shows.
What was the deal with…
Trademark
Fairly easy because not a lot of people make airplanes and most people who do name them alphanumerically or after birds of prey.
The decision
We took 4 names into deep legal screening with Boom's trademark counsel. All names passed the test. In the end, Overture was the CEO's favorite name.
Waymo
From A to B and beyond
Brand messaging
Copywriting
Editing
WAYMO has spent over a decade leading the industry in autonomous driving. Their mission is big and their teams are passionate. By making it safe and easy for people and things to get where they're going, Waymo has the potential to fundamentally transform mobility.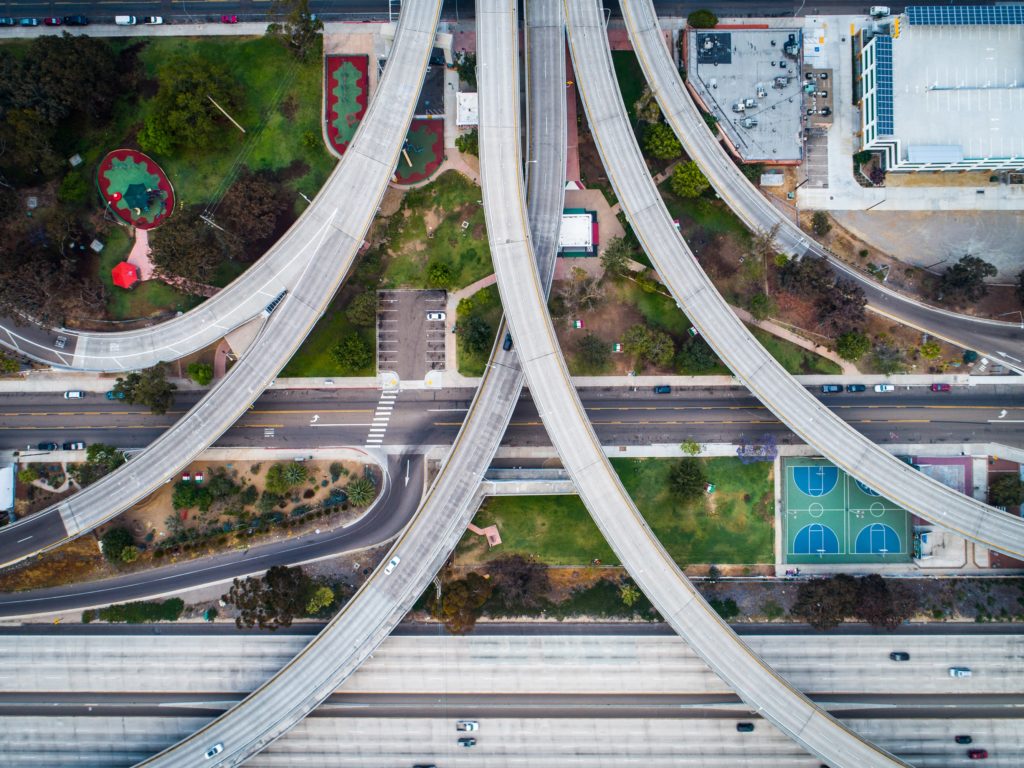 What we did
We originally partnered with our friends at Manual Creative to work closely with Waymo's team in establishing a messaging framework as part of the brand's guidelines. We've continued to work closely with Waymo's marketing team, lending an editorial eye to the brand voice and developing copywriting for select projects.